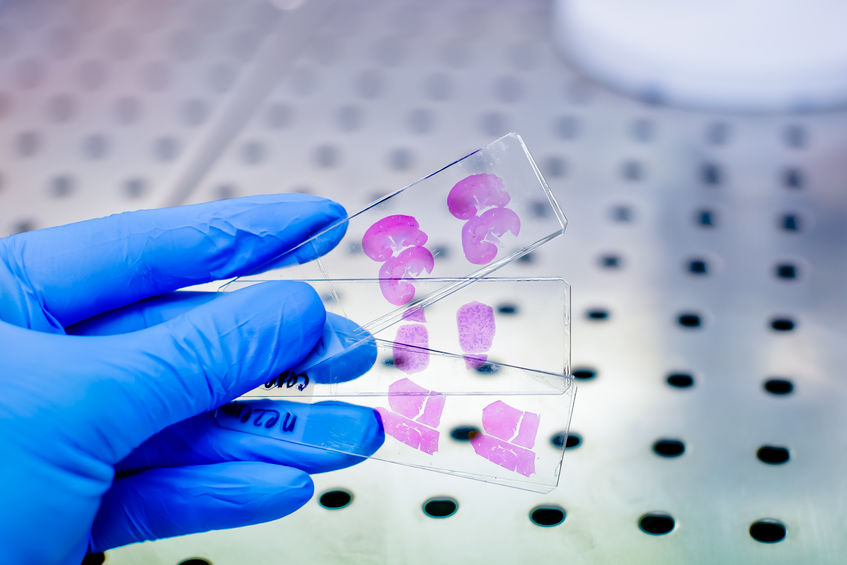 Although second opinions may be a contentious issue, we believe that the patient has a right to a second opinion. There is potentially great positive benefits of gaining second opinions, namely to improve the accuracy of diagnostic histopathology.
Obtaining a second opinion is useful for confirming and/or providing additional information regarding a primary diagnosis, and in some instances, provides a more accurate diagnosis of a patient's condition. Pathology reports can be deemed subjective and although we strive to report accurately and diagnose with confidence, opinions can vary from one pathologist to another.
The costs involved in second opinions are similar to those of initial diagnosis. As a new investigation will be carried out for that particular case and the Histopathologist looking and reporting the patients case will be assessing from anew.
Article from the European Journal of Surgical Oncology: