UNLOCK YOUR
PATHOLOGY POTENTIAL
THE FUTURE
IS HERE
TO ALLEVIATE THE PRESSURES AND
ENRICH PATHOLOGY SERVICES NATIONALLY
Testimonials:
"We have engaged the services of Visiopath for sometime and have personal experience of a number of pathologists under their umbrella, all of whom are of the highest quality. ... They are able to scale up and down as per our workload needs and offer a flexibility of approach not seen with traditional locums".
― James Woodland, Lead Biomedical Scientist, Berkshire & Surrey Pathology Services
Testimonials:
"We appreciate the quality of service received by Visiopath and their competence, sincerity, quality of work and turnaround time. ... Additionally, consultants attending on site and doing their own typing of reports is very helpful for our department".
― Tareq Ansari, Deputy Lead Biomedical Scientist, Berkshire & Surrey Pathology Services.
We Are An Independent Diagnostic Histopathology Service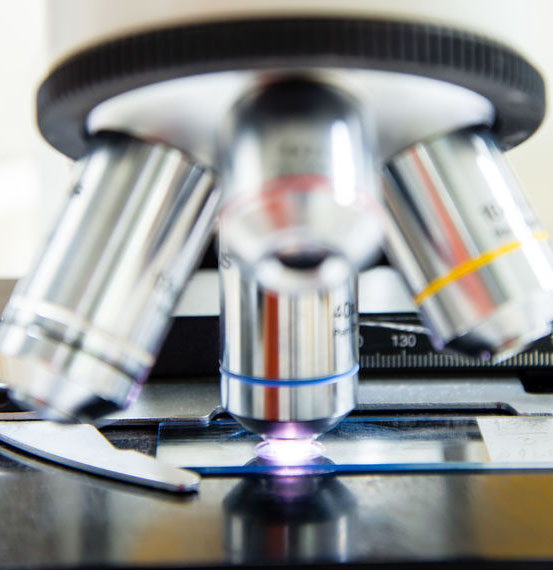 Services and Redefining Pathology
At Visiopath we provide a comprehensive and customised Diagnostic Histopathology services to the NHS and Private Sector across all specialities.  Our mission is to alleviate the pressures on departments and enrich pathology services all over the UK. Our team comprises histopathologists who hold substantive NHS posts and are specialists in their respective fields. The team comprises, clinical and operational staff – all of whom support and provide a fully managed Histopathology Service.  
We pride ourselves on accurate diagnostics, precise reporting, personalised customer service, tailor made pricing structure, web-based information sharing and rapid turnaround. We are a comprehensive solution to all your requirements.   Our fully managed service reduces the pressure on your department.
From our Pathologists and dedicated Account Managers, to our couriers – we are fully committed to providing and delivering to you an outstanding professional service. Our specialised Client Services Team offer an "out-of-hours" support – we are available for urgent reporting 24 Hours. Our Consultant Pathologists are experienced in general Histopathology, Dermatopathology, Uropathology, Gynecological Pathology, Gastrointestinal and Breast Pathology. Our Pathologists consistently provide accurate and outstanding results. 
We are passionate about providing a simple, efficient and effective solution for Pathology. Our services are customisable to your needs. Whether it is a one-off case or contractual work – we are committed to quality and precision of reporting. We also welcome enquiries from doctors and patients who wish for a second opinion on the diagnosis received.
Our vision is to redefine cancer research and diagnosis. We will eliminate the traditional methods which have held laboratories back and make way for a new, efficient pathology platform.  We will transform the practice of Pathology and inject in it modern digital power.
We have engaged the services of Visiopath for sometime and have personal experience of a number of pathologists under their umbrella, all of whom are of the highest quality. They are able to scale up and down as per our workload needs and offer a flexibility of approach not seen with traditional locums. They put customer service and patient care at the heart of their operations and are a fantastic option for our busy pathology network
We appreciate the quality of service received by Visiopath and their competence, sincerity, quality of work and turnaround time. We have regularly worked with Visiopath, their staff are supportive, co-operative and highly professional. Additionally, consultants attending on site and doing their own typing of reports is very helpful for our department
available from 10:00 – 19:00
Visiopath Limited
Berkeley Suite
35 Berkeley Square
Mayfair London
W1J 5BF